ABOUT US – HOME REPAIRS & MAINTENANCE REDLANDS
Every home will need a repair at some point. Even new homes need small household repairs or additions. If your home needs a repair, Reliable Property Repairs are here to help!
We are your Redlands based, family owned, handyman company with over 50+ years combined experience.

Our team of professional handymen provide friendly, premium services to home owners, landlords, property managers, Body Corporates and businesses throughout all industries, alleviating the stress and hassle of both maintenance and repairs.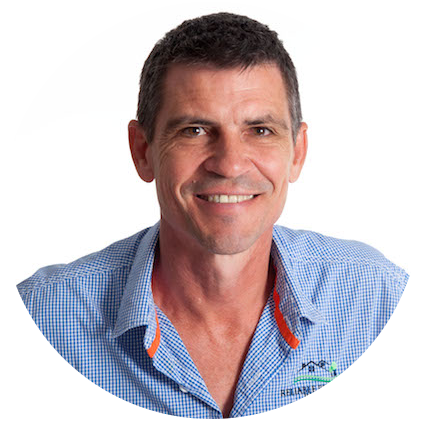 David O'Keeffe
Manager/Director
Growing up on an isolated cattle property in Central Qld, I learnt very quickly that you made do with what you had laying around. There was no popping off down to Bunnings back then!
Watching my dad build our home, fix and repair everything himself around the property has stood me in good stead with being resourceful.
I have a knack for assessing a situation and finding a cost effective solution.
I pride myself on being a professional handyman with outstanding workmanship and attention to detail with over 20 years experience.
My daughter (Bec), my son (Grant) assist within the family business along with our other team members. In my spare time, I enjoy caravanning, kayaking, watching footy and spending time with my family.
Bec Viertel
Office Manager
I have been involved in Office Administration, Customer Service and Job Scheduling in various roles for over 9 years in various fields of Recruitment for Nurses, Labourers & Tradesmen.
I am the first point of contact in most cases and enjoy making our clients feel welcome and looked after.
My knowledge of the Redlands Area coupled with my extensive scheduling experience ensures that our days run as smoothly as possible, confirming that we are 'Reliable by Name – Reliable by Nature.'
I enjoy the variety that is involved in my role as Office Manager. The added bonus is I get to see my family everyday also.
My husband and I live in the Redlands and have beautiful children.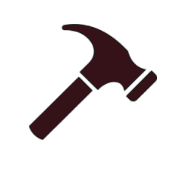 Grant O'Keeffe
Handyman
I have always enjoyed building and dismantling projects around the house from a very young age. Having a very handy Dad, whom I have watched over the years fix or build "anything" has helped a lot.
These rubbed off on me and now enjoy fixing and repairing anything around your home, business office or investment property.
I enjoy fishing and tinkering with my car in my spare time.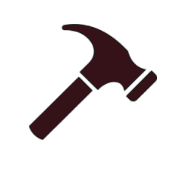 Tom Sheppard
Handyman
I am originally from the UK and moved to Australia in 2012 with my wife and two children.  We live in the Redlands.
I am an experienced handyman, qualified bricklayer and highly skilled with plastering.  I really enjoy utilising my problem solving skills to find an effective solution to every handyman job.
I treat your home or business premises as if it is my own.
My workmates describe me as cheerful, friendly and energetic.
I am a keen sportsman.  I enjoy a good game of cricket, soccer and touch footy.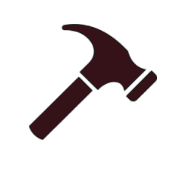 Stephen Mountfort
Handyman
I have been quite hands on my whole life throughout various roles including a mechanic, plasterer, handyman & more.
I am a qualified Plasterer & Waterproofer with plenty of experience. I enjoy the variety of my handyman role and enjoy seeing the clients faces when their issues are resolved.
I believe I am hardworking, loyal and respectful.
When I am not at work I am spending time with my family.
Based in the Redlands, we provide a wide range of home repair services and handyman services to a wide range of businesses. Visit our Handyman Services [link to handyman services] page for a list of the repairs and maintenance work we undertake on a daily basis.
We are happy to co-ordinate our service around other professional tradespeople such as, plumbers, electricians, cabinetmakers etc. to get the job done with the least amount of inconvenience to you.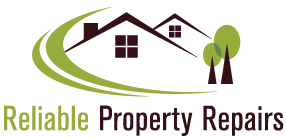 Our guarantee to you is...
Prompt & reliable service
Guaranteed repairs with our 4-Way Nailed It Guarantee
We will leave your property clean & tidy
Absolute peace of mind that you are dealing with a professional & ethical business
Odd jobs around your home will no longer need to pile up around you. Whether you need some fitting, fixing, assembling, hanging, installation or maintenance, we get the job done reliably with minimal fuss, guaranteed service & workmanship.